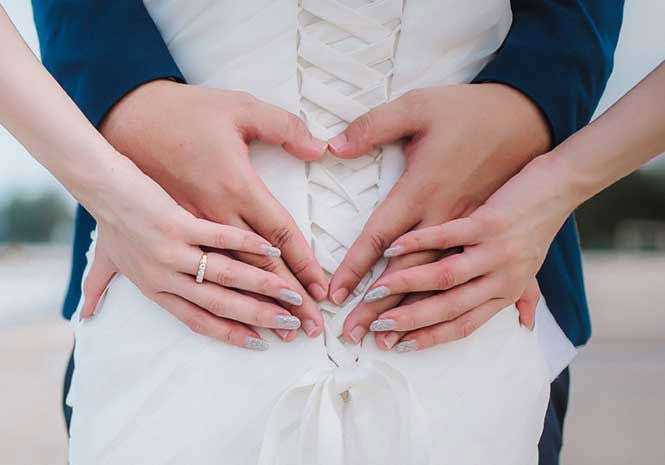 POLICE in Spain have arrested more suspects in a 'fake' marriage scam that enabled people to get a residence card in the country.
The ten latest 'marriage of convenience' arrests took place in the provinces of Madrid, Guadalajara and Toledo.
Since 2015 more than 200 arrests have been made under Operation Pharaoh, mainly involving Egyptian citizens, which is still ongoing.
National Police claim that 'marriages' were sold for up to €13,000 each so that buyers could get Spanish residence cards.