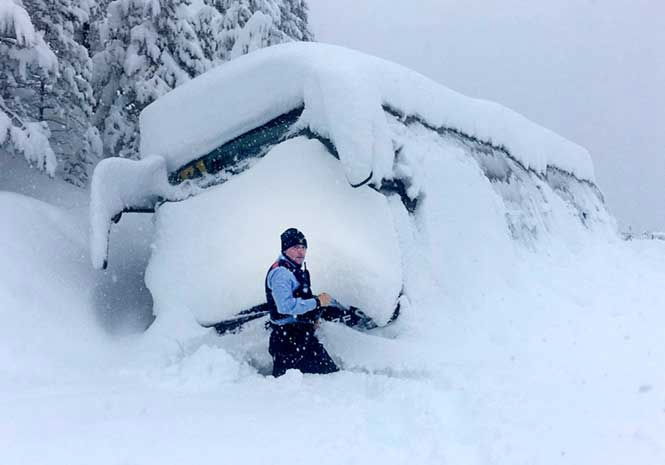 MORE than 40 children were trapped in an isolated house in northern Spain – without electricity – after the roads were blocked by huge drifts of snow.
Despite the treacherous conditions, emergency services made it to the house to verify that all the children and their twelve supervisors were safe.
They found the group's coach buried under a mountain of snow in Saldes (Girona) in the north of the country.
The group had originally planned to leave Saldes on Sunday.
This morning (Tuesday) the Mossos d'Esquadra police force, firefighters and medics safely rescued them all unharmed.