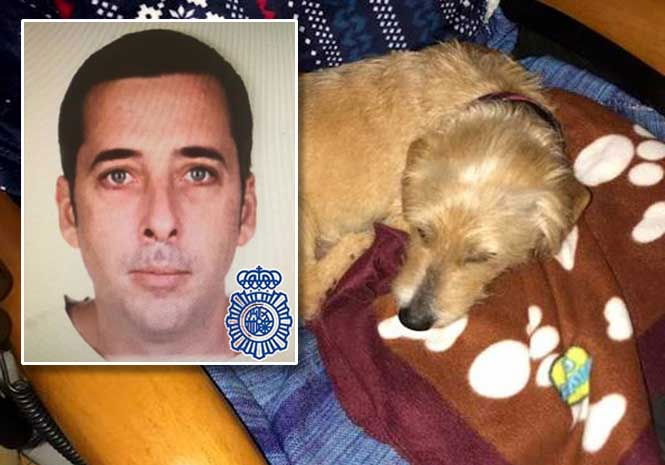 EMERGENCY SERVICES will renew their search for a missing Torremolinos man this morning after his dog was found in a tunnel near Churriana yesterday (Sunday).
The National Police force is trying to locate 32-year-old Antonio Ortega, who disappeared from Torremolinos while out walking his dog.
Last week more than 100 people from the National Police, Infoca, Local Police, Malaga firefighters, members of Civil Protection groups from Benalmadena, Torremolinos, Fuengirola, Coin, Pizarra and Rincon de la Victoria failed to find the man.
The search was co-ordinated by GREA, the emergency search and rescue group of Andalucia.
But yesterday the man's dog was located walking on the hard-shoulder of the tunnel in Churriana. It was checked over by vets and found to be in good condition apart from some wounds which indicate it may have been trapped somewhere.
A search of the immediate area was immediately launched and it will resume this morning.
Antonio needs regular medication.
He was last seen on January 21 walking a medium-sized white dog on and was not carrying any money, mobile phone or documentation.
Antonio Ortega has green eyes and is described as 1.75 metres tall, weighs about 72 kilograms and has short blonde hair.
He was last seen wearing black trousers, a white sweatshirt with red hood and blue shoes.
The Guardia Civil has also asked anyone who thinks they may have seen Antonio to call 062, 091 or 112.