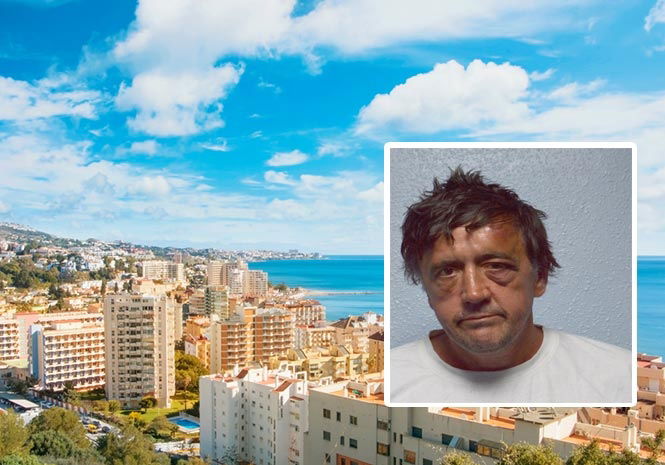 MUSLIM MURDERER Darren Osborne used to be an underworld Fuengirola gangster, according to explosive allegations in the UK press.
The Daily Mirror claims that Osborne – who was last week jailed for 43 years after driving a van into Muslim worshippers – was a violent drug dealer in the Costa del Sol town in his youth.
However, after making "hundreds, if not thousands" of pounds each night – according to unnamed friends cited by the paper – Osborne fled following a row with a rival gang.
The Mirror suggest he "allegedly spent his youth on the Costa del Sol dealing ecstasy, speed and party drugs while meting out violent attacks."
Last week, Osborne was convicted of murdering dad-of-six Makram Ali. He was also found guilty of attempted murder.
The attack in June injured a further 12 people.
The judge reportedly said: "This was a terrorist attack. You intended to kill."
Osborne drove a hired van into a crowd of worshippers at a mosque in Finsbury Park.
The 48-year-old is unemployed and has four children, and had allegedly watched a BBC documentary called the "three girls", before becoming radicalised.
He is believed to have visited numerous far right websites in later weeks, before  
Osborne reportedly claimed that a "guy called Dave" was behind the attack.
"He's like Dynamo, an illusionist. He can make himself vanish, perhaps. I don't know", he reportedly added.
Osborne was deemed a serious risk to public safety 11 years ago after an attack in Swindon, Wiltshire, according to British media.