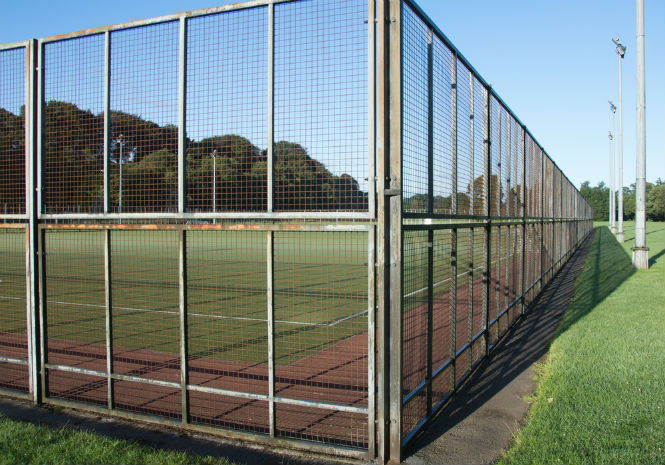 A BRITISH football coach claims his Calahonda-based children's team has been kicked out of the league for being 'too British'.
Matt Gore, 42, leads the youngsters from Field of Dreams FC and insist his team were "discriminated against" as officials could not provide a valid reason for excluding them from the league.
According to reports Mijas Town Hall said the team were removed because they were not connected to a "specific municipal school", and added that their decision was not racist as other teams had also been removed.
Mr Gore however believes this only became an issue after his team began to dominate league,  winning seven trophies since joining in 2013.
"Racism is a very powerful word and the reality of being an expat in Spain is no different. We are basically being discriminated against, while all we want to do is play football," he said.
The club was original launched after children reported their difficulties in trying to play football with other local communities.
Kids from England, Ireland, Scotland, Wales, Spain, the Netherlands, Russia, Denmark, Finland, Belgium and France play for Mr Gore's team.