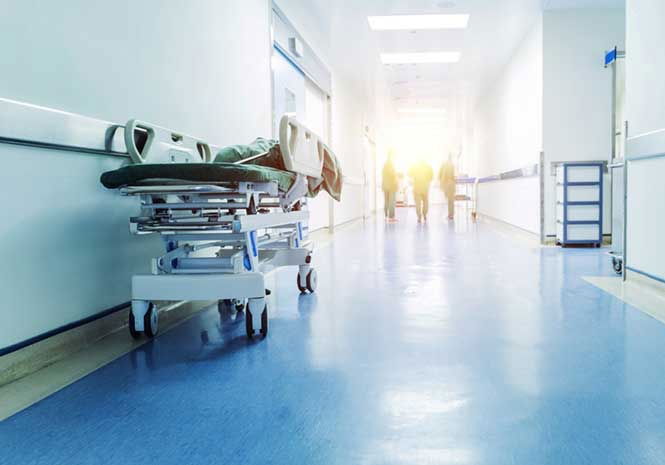 POLICE in Spain have arrested an 85-year-old man at a hospital in Valencia for throwing an 'acid' in the face of a retired doctor.
Screaming 'Murderer, you have killed my son' the pensioner threw a liquid in the face of the 72-year-old doctor.
It is believed the specialist had operated on the man's son five years ago but he died after the operation.
When police arrived at the scene, the officers found the suspect sitting in a chair in the waiting room.
They retrieved a bottle that contained a yellow liquid.
The retired doctor was left with 'redness' to the face.
It is alleged the attacker said, "What a pity not to have blinded him. That was my intention."