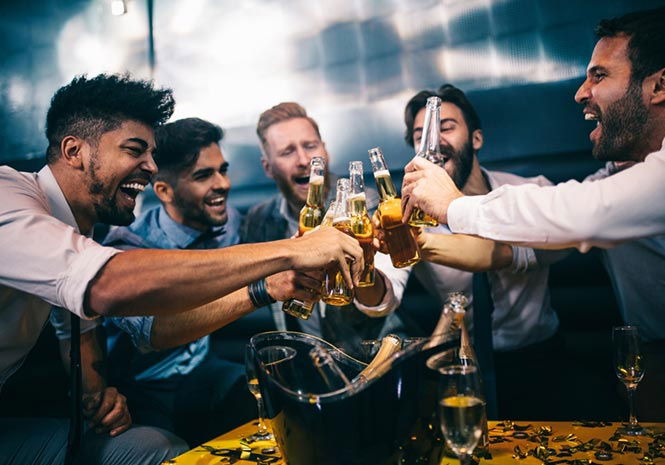 HENS and stags are facing a cull in Benidorm, as the resort hits back against rowdy pre-wedding booze-ups.  
Hotels and venues are growing increasingly wary of single-sex groups, with the town fighting to shake off its image of debauched excesses.
Tour operators claim hotels are deterring large groups by pumping up prices and enforcing a minimum stay period. 
Some businesses have reportedly banned groups they suspect of being stag or hen parties, after growing tired of drunken antics. 
That has led travel agents to suggest alternative destinations to the pre-wedding hotspot.
However, the Eventa Group told The Daily Record newspaper that while hen bookings were down 25 percent on 2016, stags were up 17 percent.