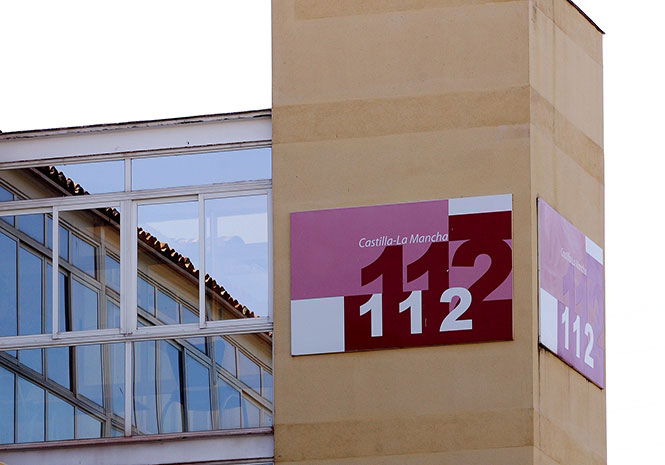 A WORKER has died at a cheese factory after being trapped by a machine at chest height.
The industrial accident happened in the town of Totanes in Toledo.
The 112 Castilla La Mancha emergency control centre said that firemen recovered the body from the scene that was also attended by paramedics, an intensive care ambulance and the Guardia Civil.