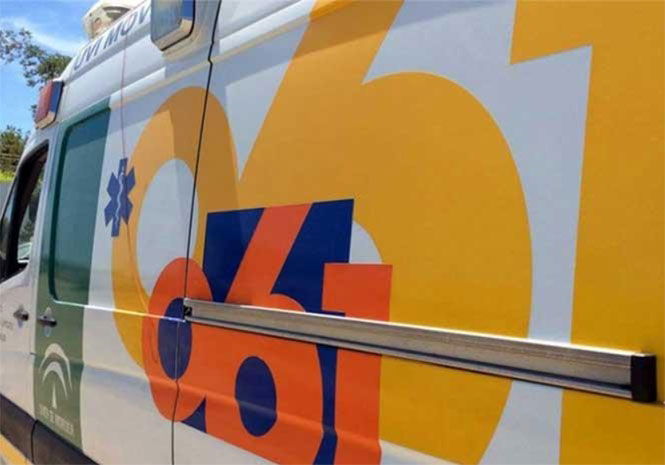 A 60-YEAR-OLD man has died in Spain after he was trapped while repairing a dumper truck on a farm.
The fatal accident in the town of Carataunas in Granada was reported by the 112 Andalucia emergency control centre.
Paramedics were unable to save his life and he was declared dead at the scene which was also attended by firefighters and the Guardia Civil.
Investigations continue to find the cause of the accident.