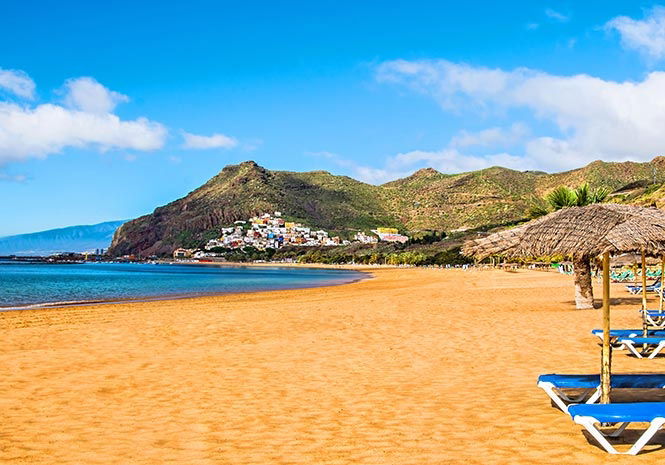 THE CANARY ISLANDS are considering implementing a tourist tax, according to reports.
Following the example of Mallorca and Ibiza, the seven islands could also put a limit on holiday home rentals.
The Canaries have been liaising with the Balearic Islands, where controversial reforms aimed at limiting the number of tourists are set to be implemented.
An 'eco-tax' on the Balearics will costs tourist around €3 per night – bringing in some €120 million to the Island's coffers, reports suggest.
Tourist saturation is being blamed for a variety of issues on the two archipelagos.
The Canaries attract around 17 million tourists a year.
Now, leftist parties from the two islands have reportedly discussed a tourist tax and restrictions on holiday rentals.
Canary PSOE spokesperson Dolores Corujo told journalists it was "unacceptable" that unemployment was at 21% and said the money raised could be used on training and innovation, as well as environmental protection and water sanitation.
"It's about the citizens knowing where the money goes", she reportedly said.
However, the tourist industry is deeply opposed to such reforms and say it would harm the competitiveness of the islands, pushing tourists elsewhere.
In Mallorca, plans are being made to limit holiday rentals in popular resorts including Magaluf.
At one stage last summer, there were more tourists than locals on the Islands.