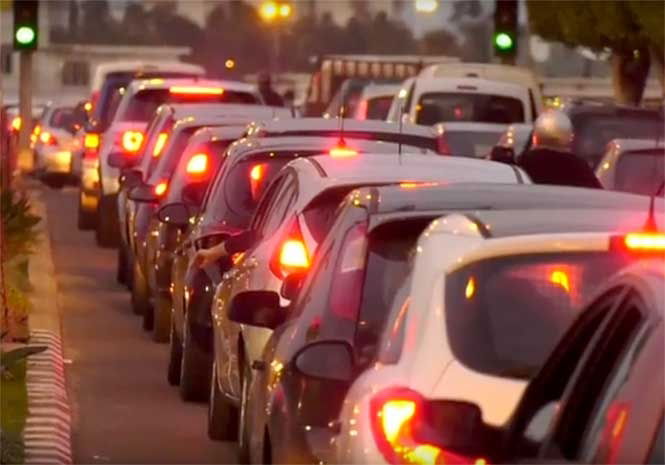 DELAYS of up to 75 minutes have left motorists fuming trying to cross the border from Gibraltar to Spain.
It was reported by GBC News that, on Wednesday evening, Spain's Guardia Civil officers were carrying out extra vehicle searches on vehicles leaving Gibraltar.
Additional searches were also carried out by National Police officers.
The Royal Gibraltar Police deployed extra officers to the area as tailbacks stretched back towards town.