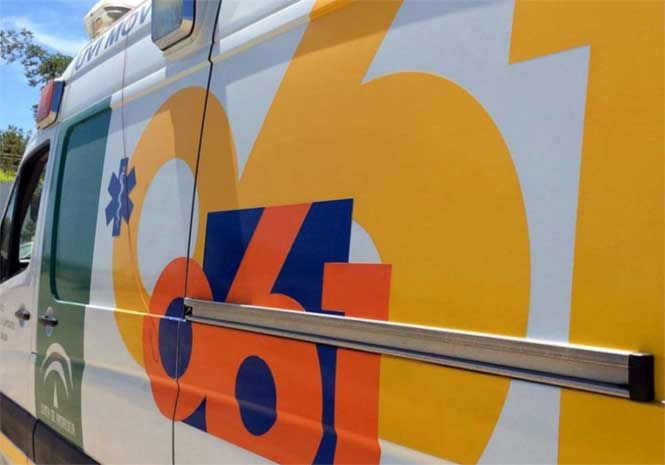 POLICE on the Costa del Sol have arrested the partner of a 65-year-old woman who was found with a serious head injury at her Estepona home.
A neighbour alerted the 112 emergency control centre that there was a woman bleeding from a head injury, on the balcony of her house.
When police arrived there was a bloodied cooking pot on the table.
They arrested a man, a 45-year-old Senegalese, who has been charged with attempted murder.
Police said he had over a thousand euros and a plane ticket to travel to Dakar, the capital of Senegal, in West Africa the next day.
An ambulance rushed the woman to the Costa del Sol Hospital in Marbella, where she was admitted with a head fracture and cerebral haemorrhage.
Subsequently, she was transferred to the Regional Hospital in Malaga, where she was operated on by neurosurgeons.