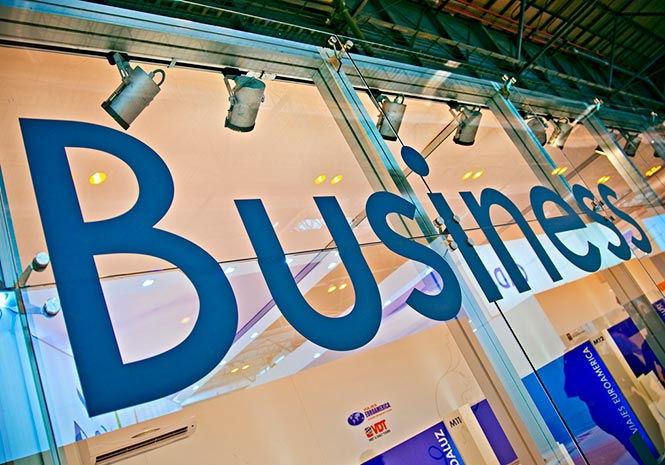 MORE THAN 1,300 new companies were registered in Andalucia in November last year, according to government figures.
Capital for the companies was more than €65 million. One company was created every 34 minutes.
The Statistics on Commercial Companies in Andalucia were prepared by the region's statistics institute, a branch of the Ministry of Economy and Knowledge.
More than 99 per cent of new companies created were limited companies. Malaga was the province where most of the new companies were created, with around 35 per cent of companies incorporated there.
Sevilla came second and saw nearly 23 per cent of the total number of companies created in Andalucia established there.
Around 44 per cent of the new companies created were trade and repair firms working for other companies.
More than 24 per cent of the new companies' founding members were women. Their presence was greatest in the business services sector.