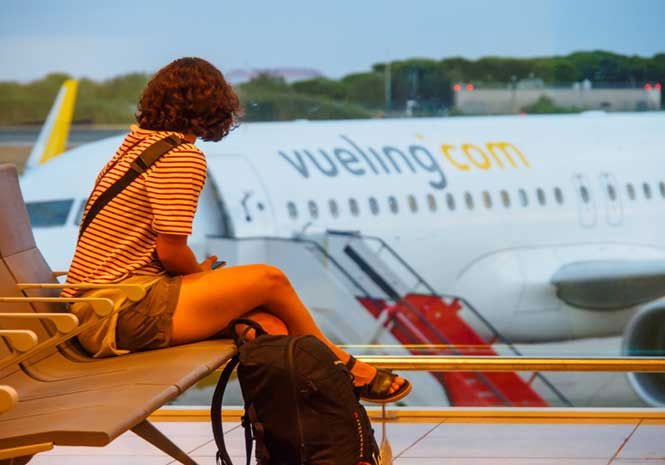 A SPANISH low-cost airline has announced almost 200,000 seats on flights between Wales and four major Spanish destinations this summer.
It will be Vueling's sixth summer of flying passengers from Cardiff airport to Malaga, Alicante, Barcelona and Palma Mallorca.
From April to October, 188,000 seats are available from Spain's second-largest airline.
The figure represents an increase of 235 percent more capacity since Vueling started flying from Cardiff in summer 2012.
There will be weekly services to Malaga and Alicante, three flights a week to Barcelona, while there will be four flights per week to Palma Majorca.
More destinations in southern Spain, the Balearic Islands, the Canary Islands and Africa are also accessible via Vueling's connecting flights from its Barcelona's El Prat Airport hub.