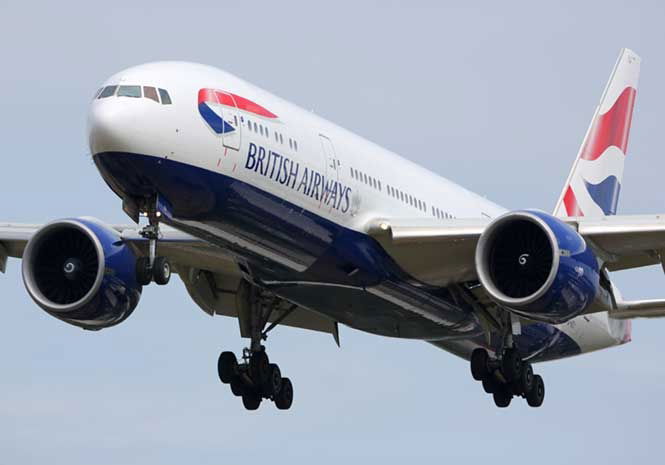 ARMED police have removed a British Airways pilot from a flight after cabin crew alerted authorities that they could smell alcohol and thought he was drunk.
The first officer was in the cockpit of the Boeing 777 flight 2063 from London Gatwick to the holiday island of Mauritius, with 300 passengers onboard when armed police boarded and took him into custody.
British Airways said the flight was delayed for over two hours while a replacement pilot was found.
A spokesman said the company was taking the matter extremely seriously and was helping police with their enquiries.
"We are sorry for the delay to our customers. The aircraft remained at the gate until an alternative third pilot joined the flight crew," they added.
"The safety and security of our customers and crew is always our top priority."