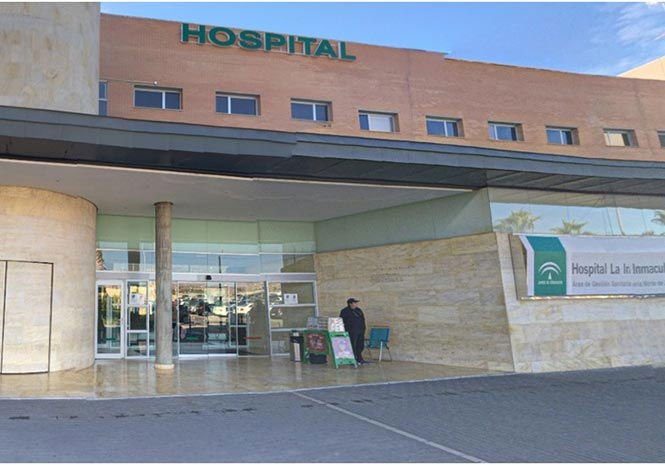 A SHORTAGE of staff at the Hospital de la Immaculada in Huercal Overa has now become critical, according to reports in the Spanish media.
Up to five skin and eye specialists have left to go to other medical centres. Patients with skin problems have had to be taken by ambulance to the Hospital Torrecardenas in Almeria city, over 100km away.
Reports in Spanish media suggest almost half of doctors that should be in the Emergency Room are absent. Two surgeons are also missing and the hospital has one ear, nose and throat specialist. It normally has three.
The emergency department has between 14-16 doctors; it normally has 23-24. The emergency room is also short on places. Its normal capacity exceeds 20 patients; it currently has room for around 12, according to reports.