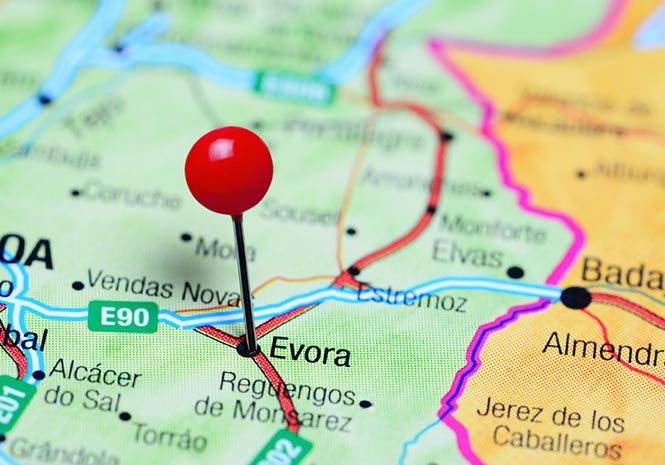 AN earthquake in Portugal has been felt in parts of Andalucia according to emergency services.
With a magnitude of 5.2 on the Richter scale, the quake – which hit the Evora region – was felt in Huelva, Sevilla and Cordoba according to 112 emergency phone line, who received calls from distressed residents in those areas.
No injuries or damages were reported when the tremors were felt at around 12.50pm today (Monday).