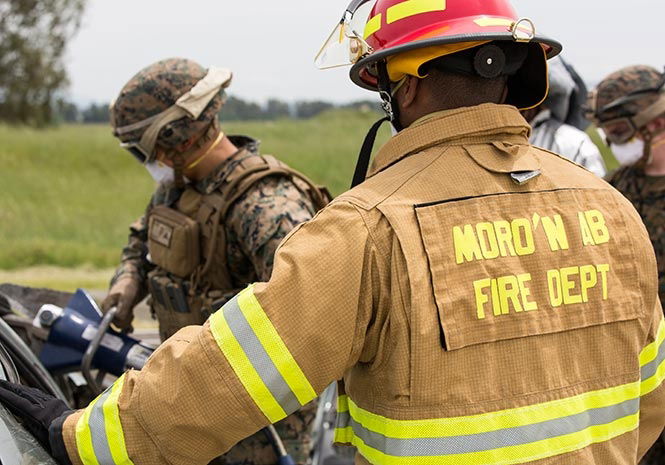 THE driver of a car that crashed into a bus in Almeria has died, according to reports.
The crash, which took place in Balanegra, injured four passengers on the bus as well as the driver.
The driver was on the N-340 road in the town and was travelling in the direction of Adra when the crash took place in the evening.
Emergency services received a call at around 5.15pm from the bus driver alerting them to the crash.
Firefighters had to rescue the driver's body which was trapped in his vehicle after the crash.
The bus driver and passengers were taken to Poniente Hospital where they treated for minor injuries.