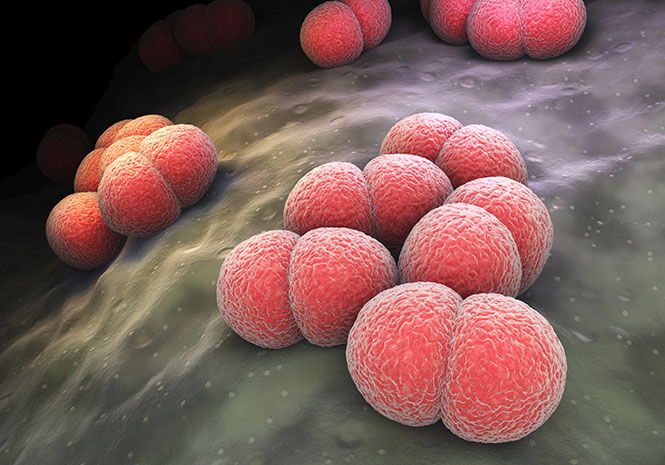 A THREE-YEAR-OLD boy has died from meningitis in the town of Archidona in the Malaga province of Andalucia, southern Spain.
Meningitis is an acute inflammation of the protective membranes covering the brain and spinal cord.
The swelling from meningitis typically triggers symptoms such as a headache, fever and a stiff neck.
Early meningitis symptoms may mimic the flu.
Symptoms may develop over several hours or over a few days.
Possible signs and symptoms in anyone older than the age of two include:
• Sudden high fever
• Stiff neck
• Severe headache that seems different than normal
• Headache with nausea or vomiting
• Confusion or difficulty concentrating
• Seizures
• Sleepiness or difficulty waking
• Sensitivity to light
• No appetite or thirst
• Skin rash (sometimes, such as in meningococcal meningitis)
• Viral infections are the most common cause of meningitis, followed by bacterial infections and, rarely, fungal infections.
Because bacterial infections can be life-threatening, identifying the cause is essential.
Some forms of bacterial meningitis are preventable with vaccinations.