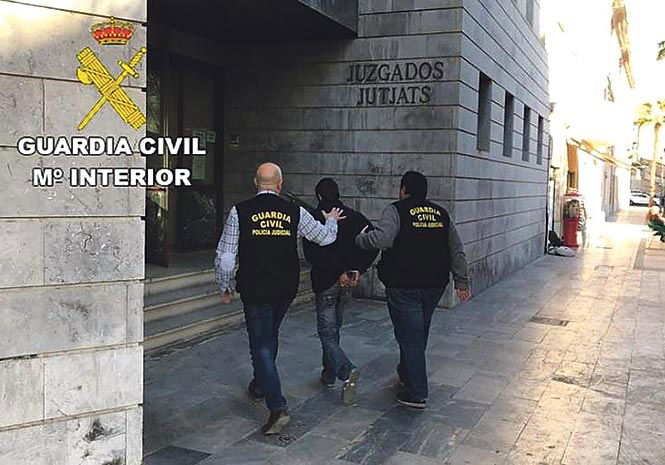 A SEX WORKER remains in a serious condition after being run over by an angry Costa Blanca client.
It comes as a 25-year-old man was charged with attempted murder held by investigators including Guardia Civil officers from Gandia and Oliva.
And a probe revealed that the same man had allegedly attacked another prostitute earlier the same day.
A police official said that the attacks came after the accused had a fight with his partner, who recently gave birth.
He first drove to Catarroja, where he called the first woman, who met him on an industrial estate.
But when she arrived he beat her and stole her handbag.
He then travelled to Favara where he picked up a second girl, who chose to leave his car after a brief conversation.
As she stepped onto the road he rammed her with the car before reversing over her stricken body.
She was seriously hurt and is still in hospital, while the man confessed and has been remanded in custody.