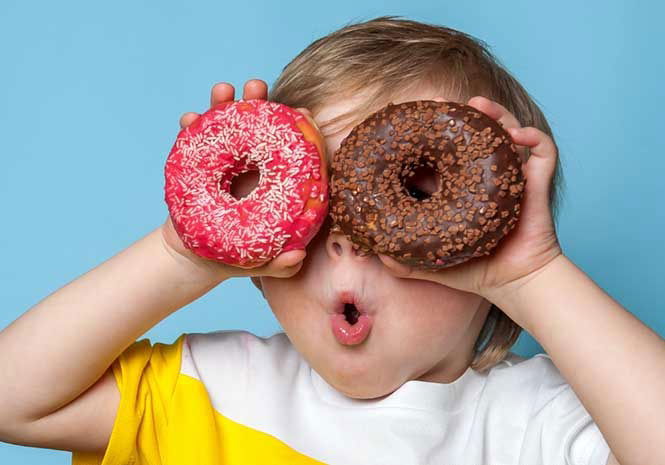 IN an effort to crack down on the growing problem of obesity in Spain the regional government of Andalucia has approved new laws  to help combat the problem.
With obesity now affecting 23% of children and 16% of adults, companies could face big fines if they don't comply.
School vending machines and cafeterias will now be prohibited from selling any drink or food that exceeds 200 calories per unit.
Colleges, schools, universities and leisure centres will be also obliged to offer water for free, with drinking fountains or free bottles in vending machines.
It is suggested that the Mediterranean diet should be encouraged, with the use of local and regional products and seasonal fruits and vegetables.
And schools will also be encouraged to have vegetable gardens to instil in students the importance of fresh foods.
To tackle the growing obesity crisis schools will be obliged to introduce, within two years, at least five effective hours per week of physical activity.
New laws will also affect bars, restaurants, workplaces and food suppliers.
In workplaces with more than 50 workers, there should be parking for bicycles as a way to encourage mobility.
Fines from 200 to 300,000 euros will be imposed depending on the seriousness of the offence.