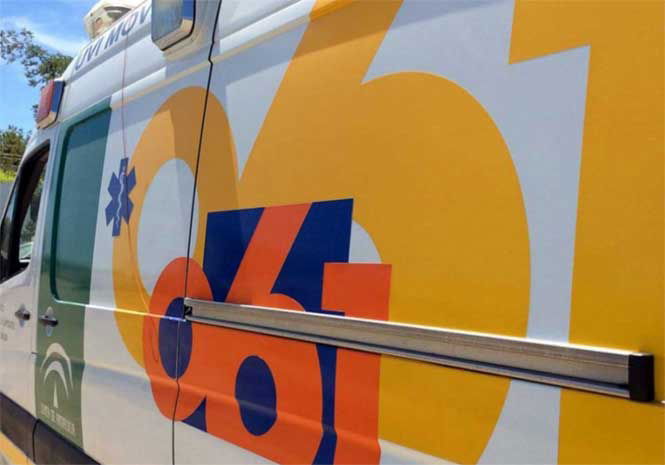 EMERGENCY services have confirmed that a three-year-old child has died after being struck by a car driven by a British tourist in a town on the Costa del Sol.
The accident happened in Calle Norte in San Pedro de Alcántara, Marbella yesterday (Sunday) afternoon.
Health workers were unable to save the little boy's life.
Police are investigating the circumstances of the accident.
Un menor de tres años ha resultado fallecido en un atropello ocurrido esta tarde en #SanPedrodeAlcántara #Marbella




— Emergencias 112 (@E112Andalucia) January 7, 2018