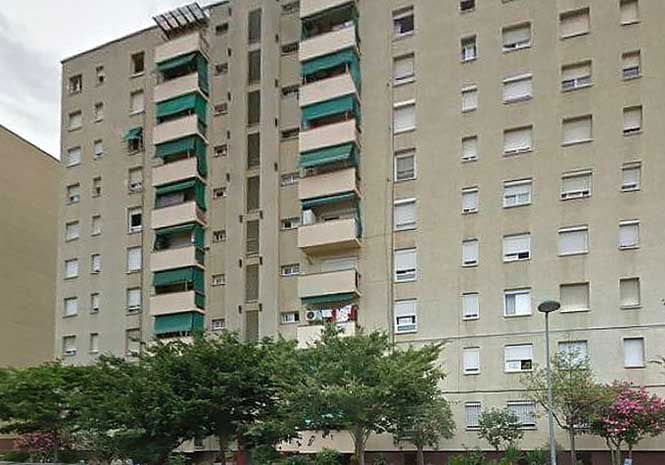 A MAN has died in a fall from a balcony while trying to enter the tenth-floor apartment of his ex-partner in Spain.
The Mossos d'Esquadra police force is investigating the fall which appears to be accidental.
It is understood that the 38-year-old man had a restraining order on him preventing him approaching his ex-partner.
Local reports suggest that when the woman denied entry to the man via the front door he got impatient and tried to access her flat from the roof.