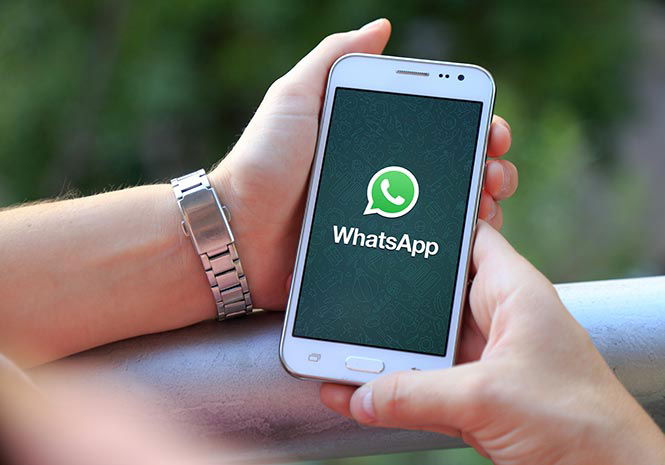 FOR THOSE who use popular messaging app WhatsApp to keep in touch with loved ones in Britain or elsewhere should check their phone to make sure they are not at risk of losing the ability to use app.
That is because news has come to light that certain phones will no longer be able to support the app after January 1, 2018.
Released on an updated blog originally dated in February 2016, the app has announced that from January 1, Windows Phone 8.0 and older versions, including the Windows 7, as well as the Blackberry OS and BlackBerry 10 will no longer support the app.
The blog post reads: "When we started WhatsApp in 2009, people's use of mobile devices looked very different from today. The Apple App Store was only a few months old.
"About 70 percent of smartphones sold at the time had operating systems offered by BlackBerry and Nokia. Mobile operating systems offered by Google, Apple and Microsoft – which account for 99.5 percent of sales today – were on less than 25 percent of mobile devices sold at the time."
The app officially stopped working on Nokia Symbian S60 models on June 30 this year and will also stop working on the Nokia S40 after December 31, 2018 and Android versions 2.3.7 or older from February 1, 2020.
The post continues: "While these mobile devices have been an important part of our story, they don't offer the kind of capabilities we need to expand our app's features in the future.
"This was a tough decision for us to make, but the right one in order to give people better ways to keep in touch with friends, family, and loved ones using WhatsApp.
"If you use one of these affected mobile devices, we recommend upgrading to a newer Android, iPhone, or Windows Phone.