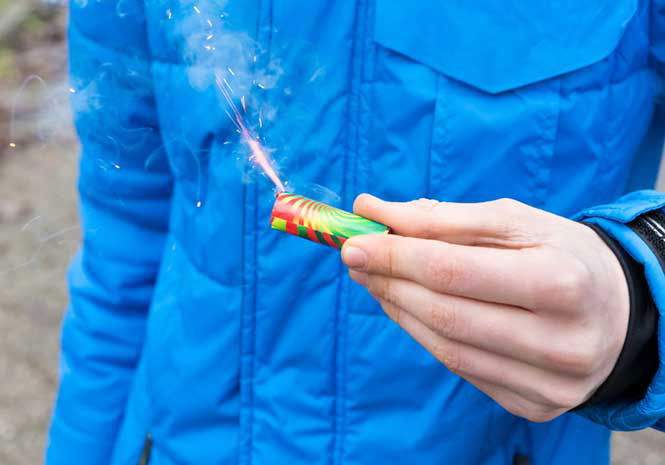 A THIRTEEN-YEAR-OLD boy has lost a hand after a firecracker exploded while he was handling it.
The accident happened in the city of Jaen in Andalucia, southern Spain on Christmas Eve.
A witness to the incident alerted the emergency services but, before they arrived, the boy was transferred to hospital by his family.
After undergoing emergency surgery doctors had to amputate the left hand due to the severity of the injury.
He also suffered injuries to his chest and eyes.
The boy is in a stable condition and recovering in the Hospital Materno-Infantil in Jaen.