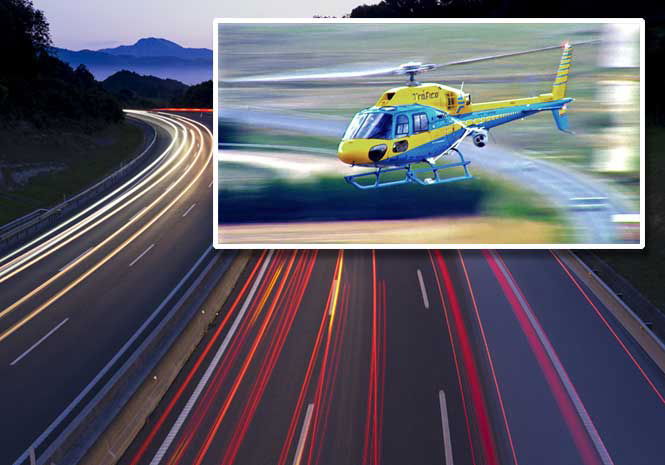 THE RIDER of a quad bike was amongst nine people who have died in accidents on roads in Spain in the first phase of Christmas travel.
Another 15 have been injured according to figures released by the authorities.
The Dirección General de Tráfico (DGT) said the numbers were recorded between 3pm on Friday and 11.59pm on Monday, December 25.
During that period it is estimated that a total of 4,350,000 trips were made across the country.
The second phase of the operation is from December 29 to January 1, 2018, when another four million trips are expected.
The DGT said they will continue to monitor the holiday traffic with the use of roadside radar, alcohol and drug testing and with the additional support of 15 helicopters.
On the busiest roads, particularly close to large urban centres, additional lanes will be installed to ensure the smooth flow of traffic.
The third phase of the holiday period will be between Friday, January 5 and Monday, January 7, when 2,750,000 trips are expected to be made.