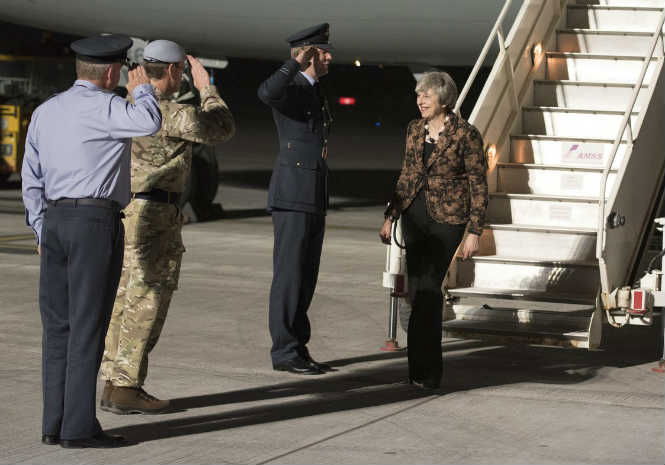 A NUMBER of the main British political leaders issued their Christmas messages today (Christmas Eve) in advance of the Queen's Message tomorrow.
None of them were particularly surprising with Prime Minister Theresa May praising the Christian traditions of the UK where people are free to worship as they please and went on to thank all those who were giving up their time to help others.
In addition she praised the emergency services who had been forced to respond so bravely in the face of the Manchester bombing, the London attack and the Grenfell Tower tragedy as well as the armed forces.
Opposition leader Jeremy Corbyn asked that those who are comfortable should think of those forced to live on the streets, have little money or a home to call their own, look after those with disabilities or are simply elderly and alone.
He also drew attention to those in such war torn countries as Syria and Yemen and wished that the compassion of people could spread to bring about a world that everyone could be safe in.
Vince Cable for the LibDems wanted to see more affordable housing and assistance for those with mental health problems whilst SNP leader Nicola Sturgeon also praised those who were working as volunteers at Christmas as well as those in essential services who had to give up their holidays in order to look after others.
None of them took the opportunity to mention Brexit.