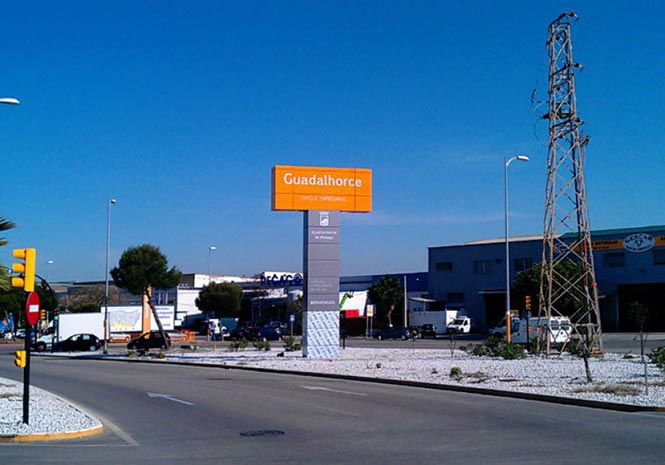 NATIONAL POLICE in Malaga arrested six people for allegedly illegally importing and selling thousands fake toys in an operation in the city yesterday.
Four men and two women between the ages of 26 and 47 years old, all from China, are now being held for alleged crimes against industrial property.
Over 20,000 fake toys were also seized in raids on warehouses in the Guadalhorce Industrial Park, Malaga. They were reportedly set to be in shops in the city in time for Christmas.
´Operation Game´ began when a complaint was lodged to police by a toy company claiming their industrial property rights were being violated.
Police then started monitoring the six cargo ships named in the complaint. They were then able to confirm the toys were fakes.
A total of 20,137 fake toys were seized from the ships. They came from China and reportedly did not meet European security standards.
The six people arrested were planning on selling the fakes wholesale to shops across the city, according to police statements.