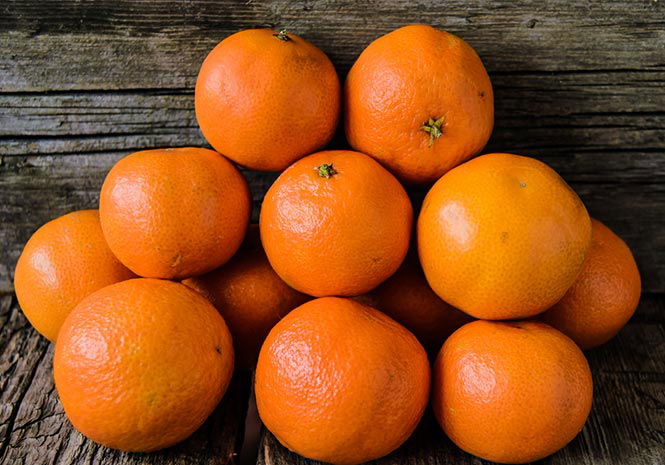 SPAIN was the leading orange exporter in the EU in 2016, according to figures released by Eurostat.
The data showed that Spain was by far the highest exporter of oranges last year, exporting 1.6 million tonnes, totalling 57 per cent of the total EU Member States' exports.
Greece was the second highest exporting EU state, exporting 462,000 tonnes.
Last year, over 2.7 million tonnes of oranges, worth approximately €1.8 billion, were exported by the European Union's Member States, with almost 90 per cent remaining in the EU.