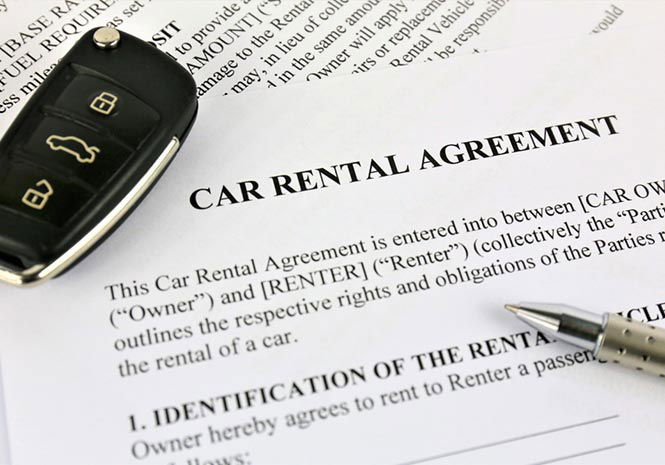 'TIS the season to be merry! I don't think so! Certainly not if you are trying to deal with multi-nationals.
I'm going to the UK in January. I found a flight with Ryanair for €39 return which is a great price. 
Then I go to hire a car.  I might have mentioned this before but I have dealt with Hertz since the mid '90s. The best they could offer was £160. I thought that seemed a bit expensive. 
I then recalled that Ryanair did car rental so I had a look at their prices and lo and behold they were offering the same car, from the same Hertz location for £55 so I booked it. Everything was the same – insurance, mileage etc. 
Done deal you might think. Nah, not Mr Grumpy. I got to thinking that's not right so I tweeted Hertz and asked them how this could be. That's when the fun started. They replied that third parties are cheaper but they often sell cars Hertz don't have in stock. 
'Not a good answer,' I replied, and simply said that you should never be able to get something cheaper from a third party than going direct. I pointed out that most hotels have a price match policy otherwise what's the point joining their loyalty programmes. 
Anyway, we to-and-froed for two days and they just kept sprouting some company policy BS saying that I wouldn't get loyalty points and gold member service. I replied, 'stuff your points and I'll wait in line for 10 minutes to save a £100.' I gave up with them and found a live chat option in their contact details so I went there.
Even less joy! They said, 'if you don't like the price, book it somewhere else! It's supply and demand.' They finished with, 'have a nice day and a Merry Christmas.' 
Now I was steaming! I'm pretty relentless so I found a number in Oklahoma, called it and spoke to a lady called Terri. I explained the situation and two minutes later she says, 'I can match that – sorry for the inconvenience.' What?  It's as simple as that?  'Yes,' she said, 'I don't know why nobody told you to call us in the first place.' 
I asked to speak to her supervisor and told her how Terri had kept Hertz a customer so for once there was a happy ending. Oh and Ryanair cancelled my booking no problem so at last a Merry Xmas!
Email [email protected]