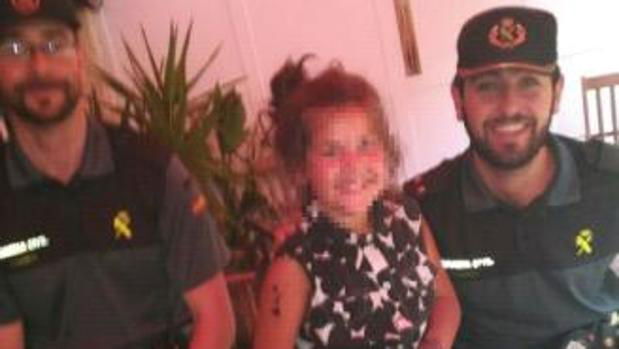 AN eight-year-old British girl who disappeared in Albir on the Costa Blanca in Spain was found unscathed the following morning.  
She vanished while she was having dinner late at night with her mother and brother. 
An hour later at 2.30am, when the mother was unable to find the girl, she contacted the Guardia Civil.
Four patrols sent out from Altea's Guardia Civil post and the force's USECIC public safety unit scoured the area without success throughout the night.  
They finally located her at 8am in a restaurant next door to where the family had been eating.  
Guardia Civil sources said that she had probably fallen asleep and remained there unseen when the restaurant had closed for night.  
On waking she put the television on and it was this that drew the officers' attention as they went past the closed restaurant.