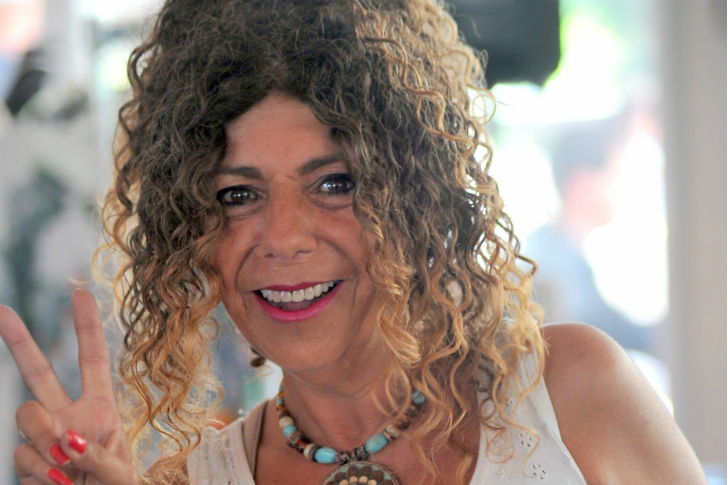 AS you turn up the final, steep hairpin-bend and emerge over the crest of the hill, there it is, as if from nowhere: looming before you, abandoned, derelict, ominous: the Incosol hotel. 
Today it sits empty, dwarfing the otherwise prime properties of Rio Real, leaving them in the shadow of what was once the very symbol of Spanish and international wealth, high society and the get away place for Marbella's first "Jet-Set".
Today it is more apt to be the location for a remake of The Shining, totally incongruent with the otherwise typical Andalus landscape and virtually unspoilt ocean views that this privileged area of Marbella offers.
No longer unusual for a 5 star hotel to also have a spa, when this visionary medical-spa hotel was opened during Franco's dictatorship in 1973, it was the first of its kind.  The inauguration was presided by Cristóbal Martínez Bordiú, the Marquis of Villaverde and Franco himself came to Marbella for the occasion. 
The installations and medical equipment were of the most advanced by any standards, with more than 60 staff on hand to provide massages, facials, body treatments, diet and relaxation plans and an entire medical team also available for treatments and consultations.
In the 80s and 90s the Incosol attracted some of the most iconic names of the day, such as Stewart Granger, Debra Kerr, Grace Kelly and Prince Rainier, Salvador Dalí, the Aga Khan and King Fahed of Saudi Arabia, when he was but a Prince. 
Even Christina Onassis came and stayed at the Incosol to lose a few pounds.  Up until its close in 2012 the Incosol never ceased to attract emblematic guests of the likes of Antonio Banderas and countless other top Spanish stars.
Today it's just a sight for sore eyes.  There is sits, Marbella's first high rise hotel-spa, once a vision of the future now only offering us a glimpse of its past in its out-dated façade.
No one wanted to see it go, part of Marbella's history and legacy, but it had been impossible to save; caught in the midst of the economic crisis and overcome with outstanding social security payments, outstanding staff salaries and outstanding bank loans. 
Ironically none of this was too much of a problem after the fact for the new, recent owners, "Hotel Investments Partnership" (HIP), an affiliate of the Sabadell banking group. 
It would seem that "HIP" have big plans for the Incosol; I fear however that unless they knock the place down or come up with some ingenious plan to enhance José Subirana's original design, the architect responsible for this tower-block (for want of a better word), we will still be stuck with the same hideous building on our horizon and a constant reminder of how awful the modern architecture was back in 1970!