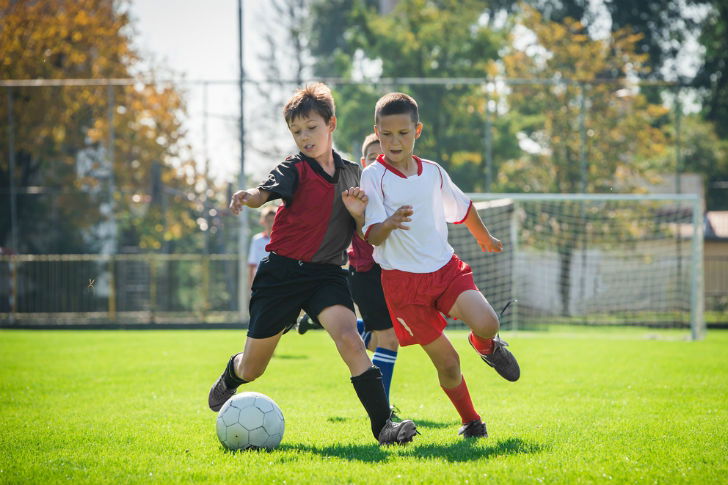 AN UNDER-12'S football manager has been fired after his team won 25-0 in Valencia.
His team, CD Serranos, said he was let go for allowing the youngsters to score mercilessly against Benicalap C.
According to the club he actively encouraged players to keep scoring despite the game being a sure victory just 15 minutes in, where they had already scored six goals.
"We teach values here, such as respecting your opponents and we could not tolerate his attitudes."
The coach however claims he had told the team to "stop pressuring in their half, but they (Benicalap C) kept attacking and leaving too much space in the back."
Their opponents were bottom of their league, with no victories and 247 goals conceded.