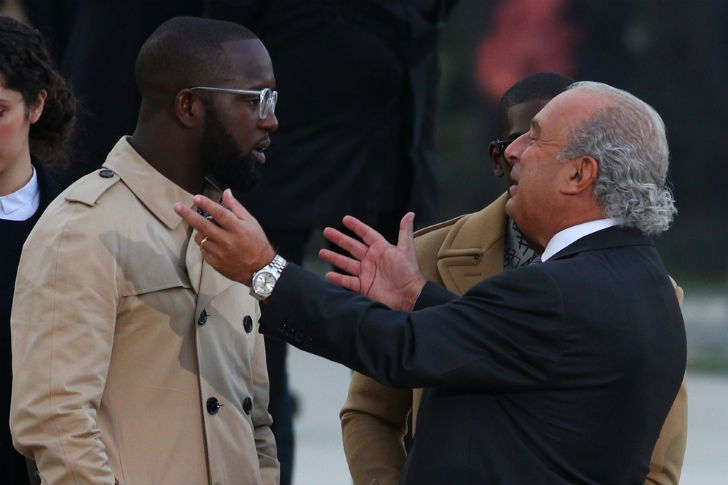 AFTER much criticism and threats concerning the possible stripping of his knighthood, Sir Philip Green has agreed to make a payment of £363 million (€426 million) to the BHS pension fund as a full settlement of his financial obligations.
Having agreed this deal, the Pensions Regulator and Pension Protection Fund are satisfied with the outcome and all claims by the regulator have now been withdrawn bringing the matter of payment to an end as far as Sir Philip is concerned although they will continue to pursue Dominic Chappell who purchased the firm from him.
MP Frank Field, the greatest critic of the millionaire owner of various fashion chains is pleased with the result although he expects that the deal over the sale of BHS will still be scrutinised carefully.
Fellow MP and chairman of the House of Commons Business Select committee Iain Wright told the Daily Mirror that making this payment "doesn't wipe the stains from his reputation clean" adding "It's like rewarding an arsonist who put his own fire out."
Whilst the arguments continue, the majority of BHS pensioners will breathe a sigh of relief as their financial future does look a lot better following the payment.