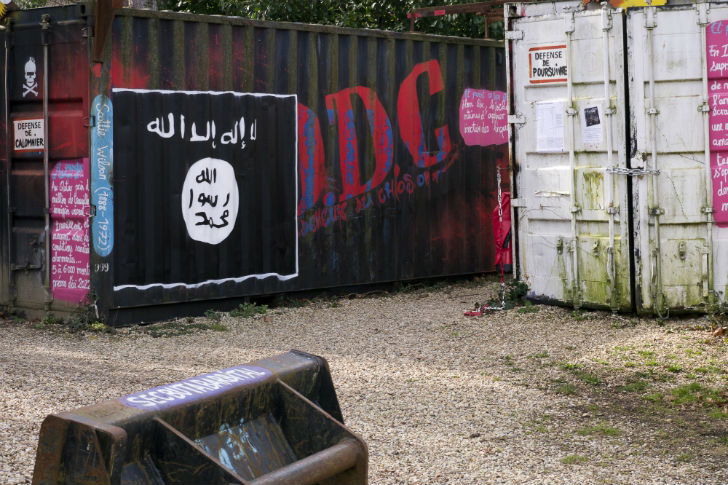 US-BASED website terror-alert.com reported that what it refers to as 'direct threats' have appeared in social media, with Daesh targeting Spain due to its role in assisting the coalition fighting terrorism.

It appears that a number of videos and diatribes have been produced with good quality Spanish translations which suggest that locally based Spanish supporters of the terrorist group are assisting in the production of this propaganda.
Intelligence suggests that sometime last year, Daesh decided to target Spain which it considers should still be under Moorish rule and has encouraged supporters in Northern Africa in the area referred to as the Maghreb to 'punish' what it considers are 'Spanish criminals.'
One 14 minute video named 'The path of the righteous parents' is subtitled in Spanish and is aimed at attracting new recruits and one image shows a jihadi waving a black Daesh flag whilst he and others trample a Spanish one.
This story has been promoted in the UK media recently, but the Spanish authorities have made it clear that they are taking great steps to investigate all matters relating to Daesh and have not only produced a website and telephone line to allow reports of suspicious activity but have also apprehended 69 suspected terrorists in the past year.
There are three ways people can anonymously report possible cases: by calling 900 822 066, via the website www.stop-radicalismos.es and on the mobile app alertcops.