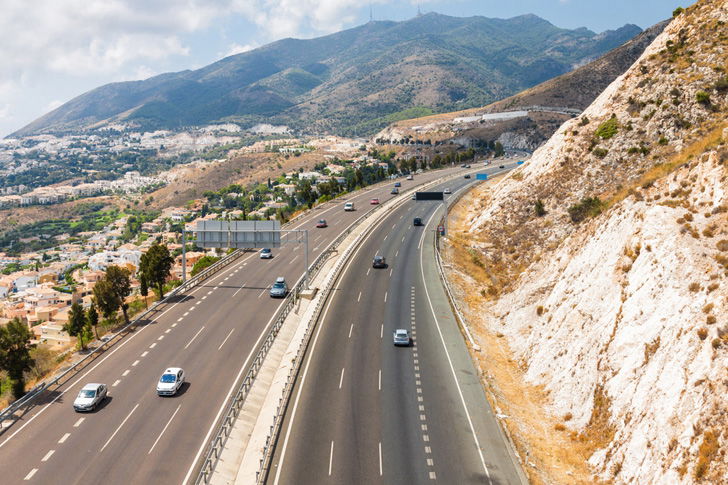 TWO people were killed in separate traffic accidents in Malaga on Thursday, January 12.
The first incident occurred just before 3.30pm on the MA-20 road, when a car collided with a 50-year-old female driver whose vehicle had broken down.
She had stepped outside to set up the red warning triangle, and was on the hard shoulder when she was hit, according to police reports.
The driver of the second car and his passenger, aged 47 and 41 respectively, both suffered unspecified injuries and were taken to the Carlos Haya hospital.
Less than three hours later a motorcyclist was also killed when he crashed into the back of a car on the A-7 motorway near the Arroyo de la Miel exit in Benalmadena.
The accident resulted in a 7 kilometre tailback which caused several hours of chaos in Benalmadena and Torremolinos as drivers sought alternative routes.