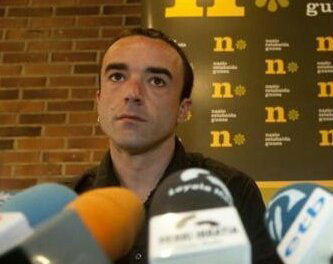 EARLY on the morning of November 5, police in France arrested Mikel Irastorza – said to be the most senior leader of Basque terrorist group ETA who was not in captivity – in the village of Ascain in the Pyrenees.
The operation was undertaken with the full co-operation of the Spanish Government and the Guardia Civil and another couple, a 59-year-old Spanish male and his 56-year-old French partner who were staying at the same property were also arrested, with all three being transferred to a police station in nearby Bayonne.
Although ETA has in the past years rejected its former policy of violent terrorism, the authorities in France and Spain continue to hunt down and arrest senior members of the banned organisation due to their past activities which may have been criminal.
It is probable that the Spanish government will request the extradition of the ETA leader from France so that he may be put on trial in Spain.