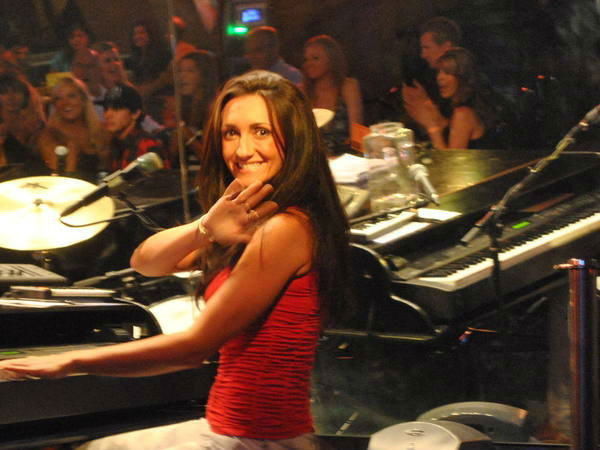 A MULTI talented entertainer Susan Erwin flies in from the USA to perform exclusively at Joys Live from September 2 until September 11.
Susan describes herself as a Rockabilly pianist, singer, songwriter, international performing artist, Nashville recording artist, and painter who loves to be behind a piano and entertaining a crowd.
This talented performer has not just played across most the USA but has also toured the West Indies and Europe, so Banus has a lot to look forward to as she will be playing songs from her album Painting You Gone which was recorded in the home of country music, Nashville and also her very recently released EP Ain't My Baby Grand.
Apart from music, Susan is an acclaimed artist having sold over 100 pieces worldwide and she has even released her own fragrance Diamonds and Denim.
Starting at 11pm each night with music and drinks available until 5am a range of performers including Susan Erwin will guarantee a great night out. Joys Live on the front line of Puerto Banus has just added another fantastic act to its list of innovative and popular performers.
To find out more, call 952 814 283 e-mail [email protected] or visit www.joyslive.com.