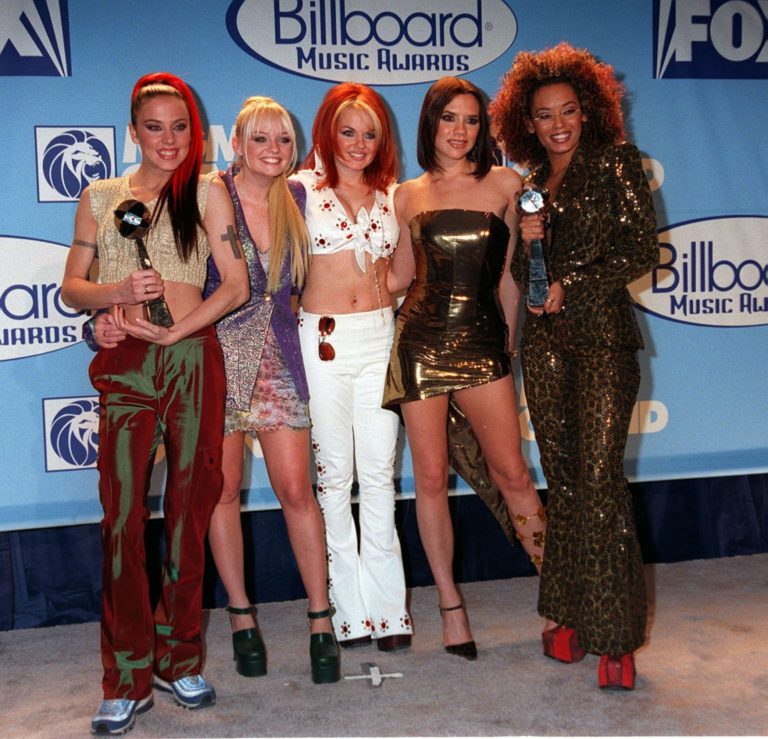 IN A week that saw the Spice Girls cheekily hint that they might get together again, certain wits in the media have compared what has happened to a number of celebrities and politicians in Britain recently to the break-up of the Spice Girls.
Posh Spice – David Cameron was the first to cry 'Mama' and let it be known that he would quit.
Baby Spice – Boris Johnson opined '2 becomes 1' when he learnt that best friend Michael Gove was to stand to replace Posh.
Scary Spice – Nigel Farage simply called 'Stop' as he resigned for the third time as leader of UKIP.
Sporty Spice – Roy Hodgson sadly said 'Goodbye' once England has been knocked out of Euro 2016 by Iceland.
Ginger Spice – Chris Evans received too many calls of 'Who do you think you are' and departed Top Gear to the surprise of no-one and perhaps a little chuckle from Jeremy Clarkson.
It may not be insightful reporting but hopefully will raise a smile or two amongst our readers.