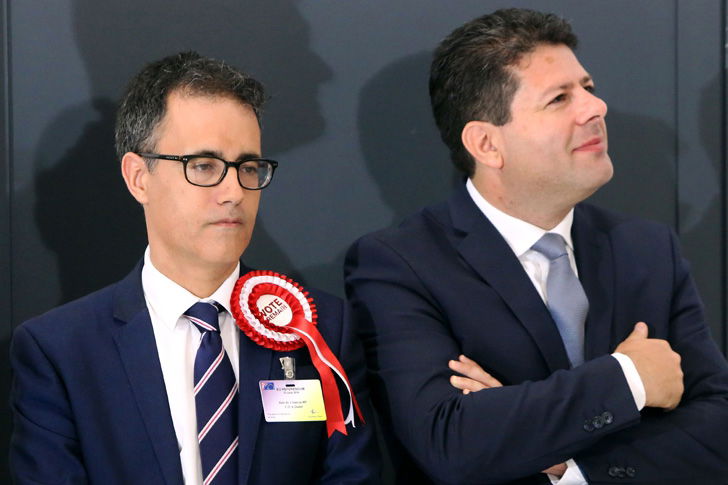 BOTH Chief Minister Fabian Picardo and Deputy Chief Minister Dr Joseph Garcia left Gibraltar on Monday, June 27 heading for the UK where they were due to meet with Minister for Europe David Lidington for what is officially referred to as 'on-going discussion of Government business.'
It is assumed that such business will include the situation with the Leave vote, the position that Britain will take with the next Spanish Government over sovereignty of Gibraltar and possibly the reported discussions between Mr Picardo and Scotland's First Minister Nicola Sturgeon.
In addition, the pair will be hosting a reception in the Speaker's Rooms of the House of Commons in honour of Albert Poggio. Mr Poggio will be retiring as UK Representative of the Gibraltar Government and as Director of Gibraltar House at the end of the month.
Apart from giving their thanks to Mr Poggio for his years of service to Gibraltar, they will no doubt take the opportunity to discuss matters of import with all of the MPs and civil servants.
During the absence of the Chief Minister and Deputy Chief Minister, the Hon Dr John Cortes will be the Acting Chief Minister.