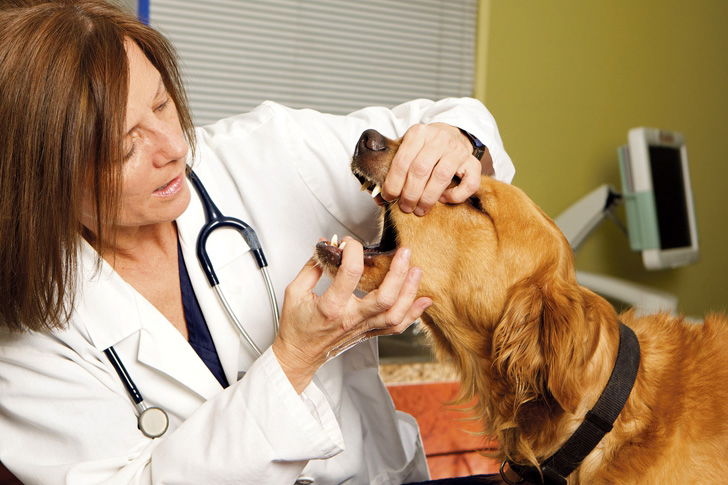 THE development of a new municipal ordinance for the protection and possession of animals is being reached with veterinarians, animal protection associations and the general public in Rincon de la Victoria. 
The new law is a big step forward for regulation, prevention and the guarantee of adequate living conditions for animals. It contains almost 50 sections, one of which is to register animals by means of DNA identification. 
This measure will prevent the use of fraudulent microchips, extractions, thefts, or abandoned litters.
A new document will include the DNA of the animal which can be obtained at any veterinary clinic and a database will record all the information genetically obtained from each animal which will also complement its identification.
By means of analysing excrement in public places, the owner can be traced and either warned or fined. 
Feline colonies will also be identified and controlled under the current plan (capture, neuter, release) with the collaboration of animal protection associations.
The cohabitation of animals will also be regulated with rules for dog parks, public spaces, journeys, public transport or the elimination of animals in shop windows.