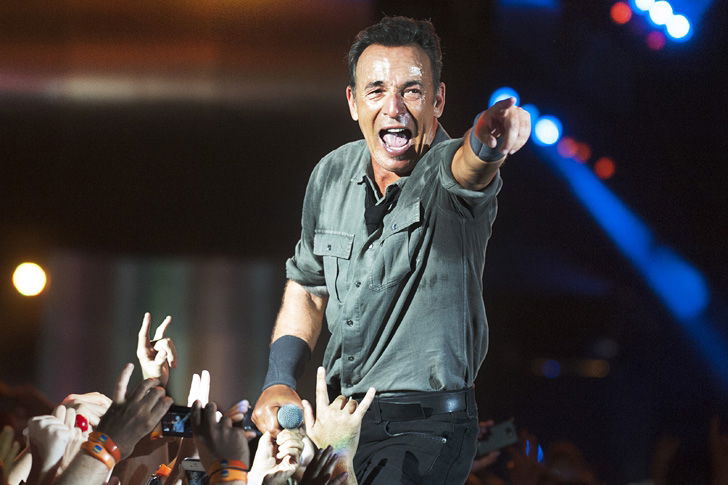 THE BOSS is coming to Spain with his E Street Band and will perform three concerts in Barcelona, San Sebastian and Madrid in May 2016. 
The three gigs will be Springsteen´s first in Spain since 2013 and are part of his River Tour, which began in Pittsburg, USA in January 2016. 
The first date on the Spanish leg of the tour will happen at Barcelona´s Camp Nou on May 14, while the Anoeta football stadium in San Sebastian will host his second date on May 17. 
May 21 will see the vintage rocker play at Real Madrid´s Santiago Bernabeu stadium, which was also a proposed venue for the Copa final between Barcelona and Sevilla, on the same date. 
According to reports on February 16, Real Madrid weren´t enamoured by the idea of seeing sworn rival, FC Barcelona, celebrating a title on its hallowed turf, meaning Atletico Madrid´s Vicente Calderon Stadium has become the likely choice for the final.    
As part of the same tour, the ruins of Roman chariot racing stadium Circus Maximus will also play host to an Italian concert by America´s biggest rock export. 
Concert tickets ranging from €65 to €115 are available from March 1 and are limited to six per person.  
All three of the Spanish gigs will feature a performance of Springsteen´s 1980 album The River, which celebrates its 35th anniversary in 2016.