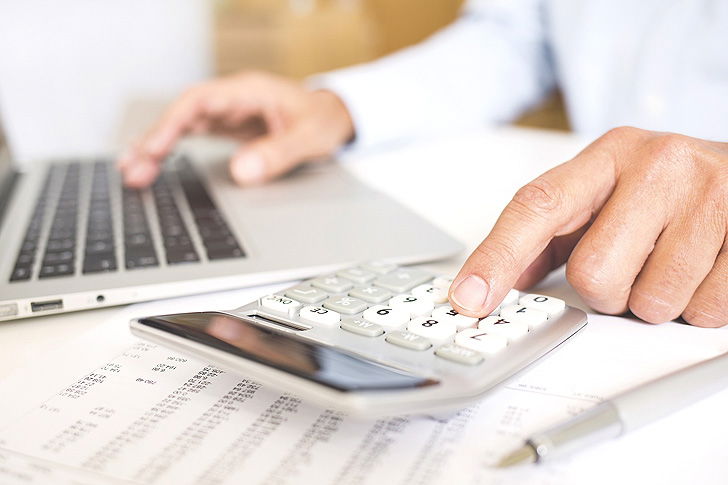 A SHOCKING report by The Sun newspaper in the UK suggests that a charity specifically set up to support those who are elderly, has been benefitting by promoting expensive gas and electricity tariffs in return for payment by E.ON, and this is now to be investigated by official body Ofgem.
It appears that on its website the charity recommends a particular tariff, but investigators suggest this was not the cheapest tariff offered by the company, and those who followed the charity's advice could have been £245 (€343) worse off in 2015 than if they had taken E.ON's cheapest rate.
Both parties have rejected the claim although it does appear that Age UK has received about £6 million (€7.8 million) from the arrangement in commission.
E.ON, whilst admitting there was a cheaper deal, explained that one was a two-year deal, whilst the other was a one-year deal only. The company also said some people preferred to fix the price for as long as possible and that consumers could always switch deals at no additional cost.
The fact remains, however, that the charity did appear to be recommending a deal that was not the cheapest to pensioners in return for a financial advantage, and this is why Ofgem will undertake an investigation into their activities.