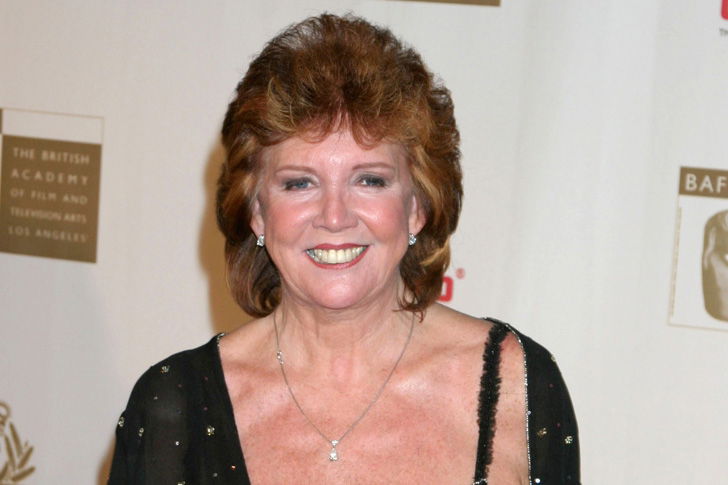 FAMILY-LOVING Cilla Black has left the bulk of her fortune to her three sons, according to reports on February 16. 
Robert, 45, Ben, 41 and Jack, 35 were left £15.2million in the Blind Date star's will, which means they will each receive over £3 million once an inheritance tax bill of £5.95 million is deducted. 
The red-haired presenter, who spent her final days at her Estepona home, also bequeathed £20,000 to her long-serving housekeeper Penny Walker, who worked for the star for more than 30 years. 
As well as the £15million, Cilla's beloved sons may also inherit two properties which are not included in her UK estate – her £2million mansion on the Costa del Sol and her £1.5million penthouse in Barbados. 
A source told a British newspaper that Cilla "adored her sons and treated Penny as part of her family". 
The generous Liverpudlian owned an impressive portfolio of properties around the world, having become a self-made millionaire at the age of 25.