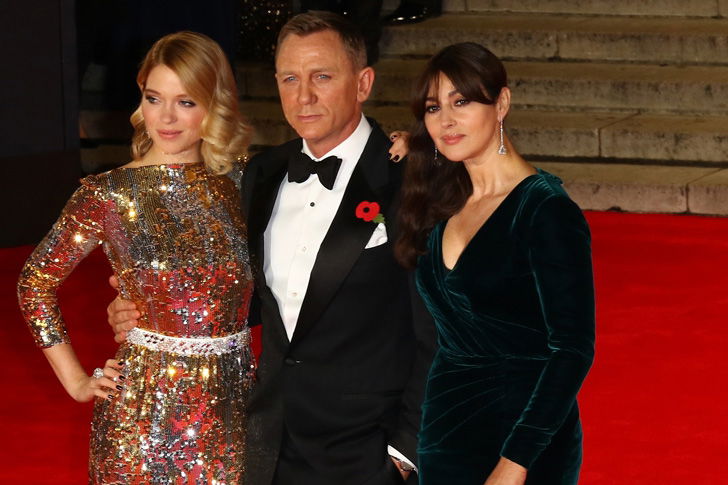 ACCORDING to reports on February 13, Daniel Craig will not play James Bond in the next movie as he has signed up to star in a new US TV series.
The Chester-born actor, who has invested over a decade into playing the role of the secret service agent, is set to appear in 20 episodes of new show 'Purity' and will play German Andreas Wolf who offers to help an American woman find her missing father. 
Based on a novel by Jonathan Franzen, the TV drama is currently at the centre of a bidding war between rival US networks Netflix, FX, Amazon and Showtime.  
A natural 007, Daniel Craig thrilled fans in four Bond movies: Casino Royale, Quantum of Solace, Skyfall and Spectre, all of which were massive hits at the box office. 
Craig caused controversy when he said he ´would rather slash his wrists´ than make another Bond film, and this latest commitment may indeed signal the end of his involvement with the British franchise, which director Sam Mendes also announced he was walking away from in November 2015. 
Hot favourites to play the MI6 agent in his next adventure include Mad Max actor Tom Hardy, Luther´s Idris Elba and Homeland star Damian Lewis.