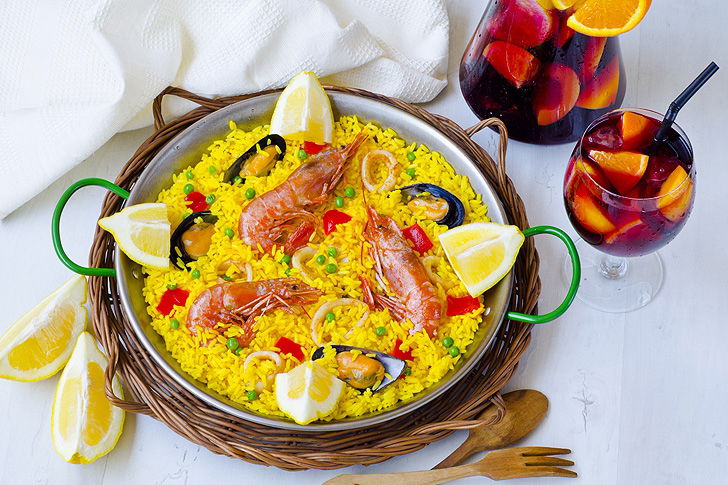 SPANISH cuisine came out on top when an online travel platform published results from a recent survey into gastronomical destinations, reports from February 11 confirm. 
Yonderbound.com is a global community and travel marketplace with millions of users and authors world-wide. 
Describing their recently surveyed users, who were asked where the best food in the world could be found, founder and CEO Barbara Muckermann said "they are real travellers and they are not afraid of experimenting with more exotic cuisines".  
As well as Spain, which was named in the globetrotters´ top 20, famous gastronomical destinations such as Italy, France, Mexico, India and Japan were also included. 
When asked to expand on their favourite Spanish dishes, the travel community contributors raved about tasty Jamon Iberico and paella, washed down with a cheeky sangria. 
Perhaps surprisingly, British cuisine didn´t get a nod, though that of fellow English-speaking countries, the United States and Australia, did.