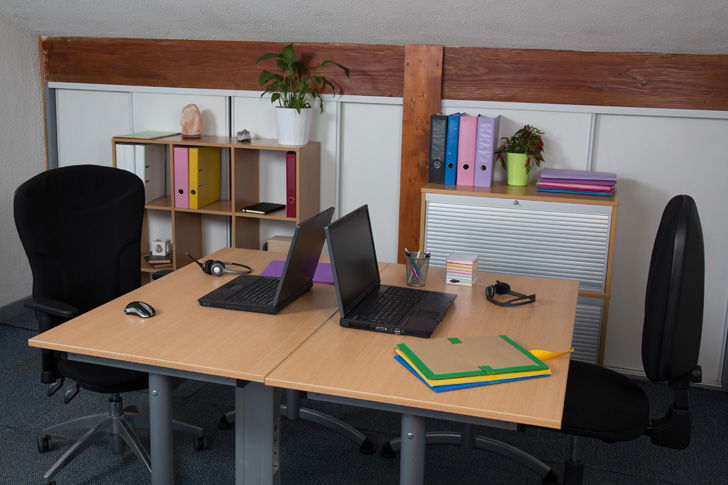 A SPANISH man who was absent from his government job for more than six years has been fined €27,000 (£21,000), reports from February 12 confirm. 
Bosses and fellow-employees of Joaquin Garcia only noticed their missing colleague when he was put forward for a long-service award. 
Mr Garcia, 69, was one of the supervisors on a project to build a waste water treatment plant in Cadiz, a position from which he has since retired.  
Denying the allegations of his unauthorised 'sickie', Mr Garcia claims he was a victim of bullying which stemmed from his family´s political views. He also claims that his appointment to the water company was a ploy to get him out of the way.
His absence was first questioned by Cadiz´s deputy mayor when the civil servant was nominated to receive the award for his loyal service.  
Some colleagues reported that Mr Garcia did actually come into the office during the alleged gap, although not for a full working day. They also said he was a dedicated philosophy buff, though whether he studied the subject while at work remains to be seen. 
Friends and family have since come forward to defend Mr Garcia in the Spanish press, saying that he was fearful of reporting the alleged bullying because of his age and the fact that he had financial obligations to meet.
Cadiz courts ruled that Mr Garcia must pay a fine equivalent to one year´s net salary – the highest amount legally available to his employers.