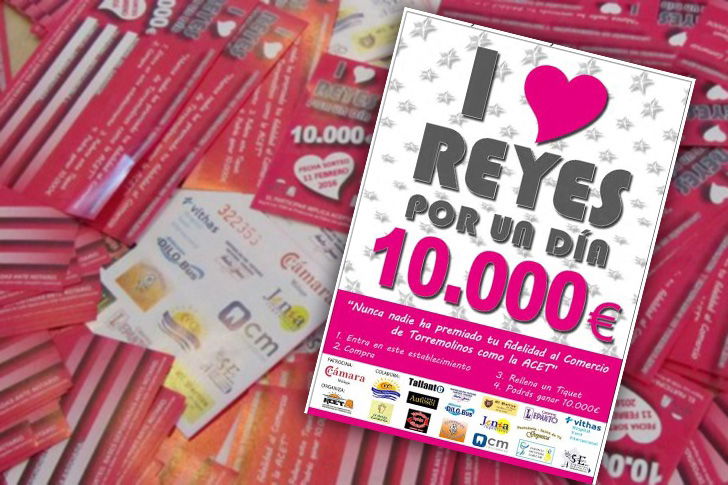 ON FEBRUARY 8, the Association of Merchants and Entrepreneurs Torremolinos (ACET) will crown a local consumer ´king for a day´.
In collaboration with the local Chamber of Commerce, the ACET contest is part of a campaign to encourage the growth of small businesses launched with the help of the organisation in the last decade. 
In advance of a prize draw, lottery tickets are being given out in some stores and small businesses in and around Torremolinos, with the lucky winner being awarded €10,000 to spend in allocated stores. 
One vital requirement for spending the loot exists. The money must be spent in one day and must include purchases made in the four sectors of Torremolinos: Bajondillo-Playamar-Los-Alamos, Calvario Centro, La Carihuela-Montemar and El Pinillo.
The chosen 24-hour king cannot spend more than 500 euros per transaction, excepting two purchases of €1,000 and €2,000.   
Winners will be given a week to plan their ´trolley dash´ and make some suitable purchases on the big day.