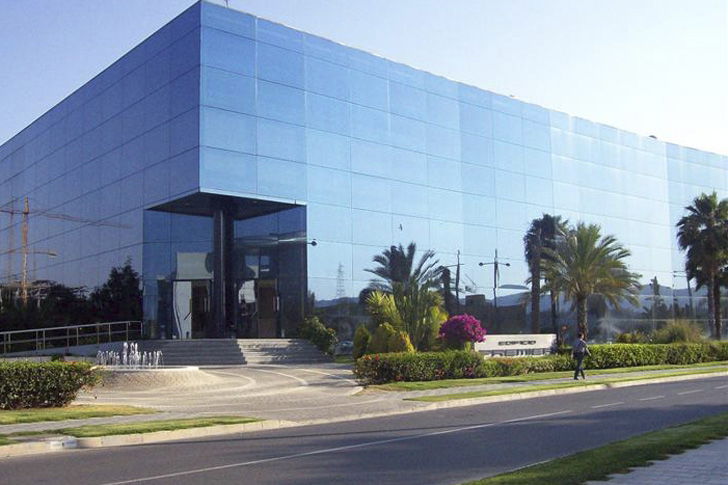 A MALAGA woman accused of making bomb threats to a Spanish supermarket chain has been detained by the Guardia Civil, according to reports on February 5.
The accused, 58, made four calls to the customer services department of the supermarket, informing them that Islamic terrorists had hidden explosive devices in stores and claiming that their detonation could be averted if the chain paid €50,000. 
The supermarket's security personnel contacted the Spanish police after receiving the first call, allowing officers to activate protocols, make an analysis of recorded conversations and establish the locations where the calls were made. 
Their swift response prevented branches of the supermarket from being evacuated nationwide. 
The Guardia Civil confirmed that the woman, aged 58, made the calls from telephone booths in the Cartama municipality and also from the Andalucia Technology Park in Campanillas, where she was arrested while placing the last call.