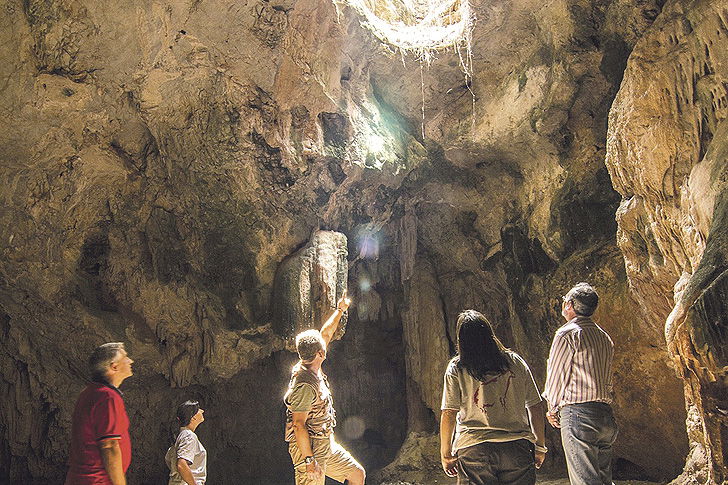 THOSE looking for a walk on the wild side without wanting to get their hands too dirty can enjoy a new photography exhibition in Nerja. 
Discovering the Subterranean World, a series of underground images, can now be seen in the town's Cultural Centre. The show is being organised by the Caving Club of Nerja.
The exhibition aims to allow visitors to feel what it is like to pass through a place where nobody has set foot before. 
By looking at the photographs in the exhibition, spectators can be transported inside the depths of the earth, seeing incredible underground landscapes through the eyes of cavers.
The Caving Club said: "We want to showcase our activity, that in addition to a sport is also a science, the science of studying caves."
The exhibition will last from February 3 to March 31.